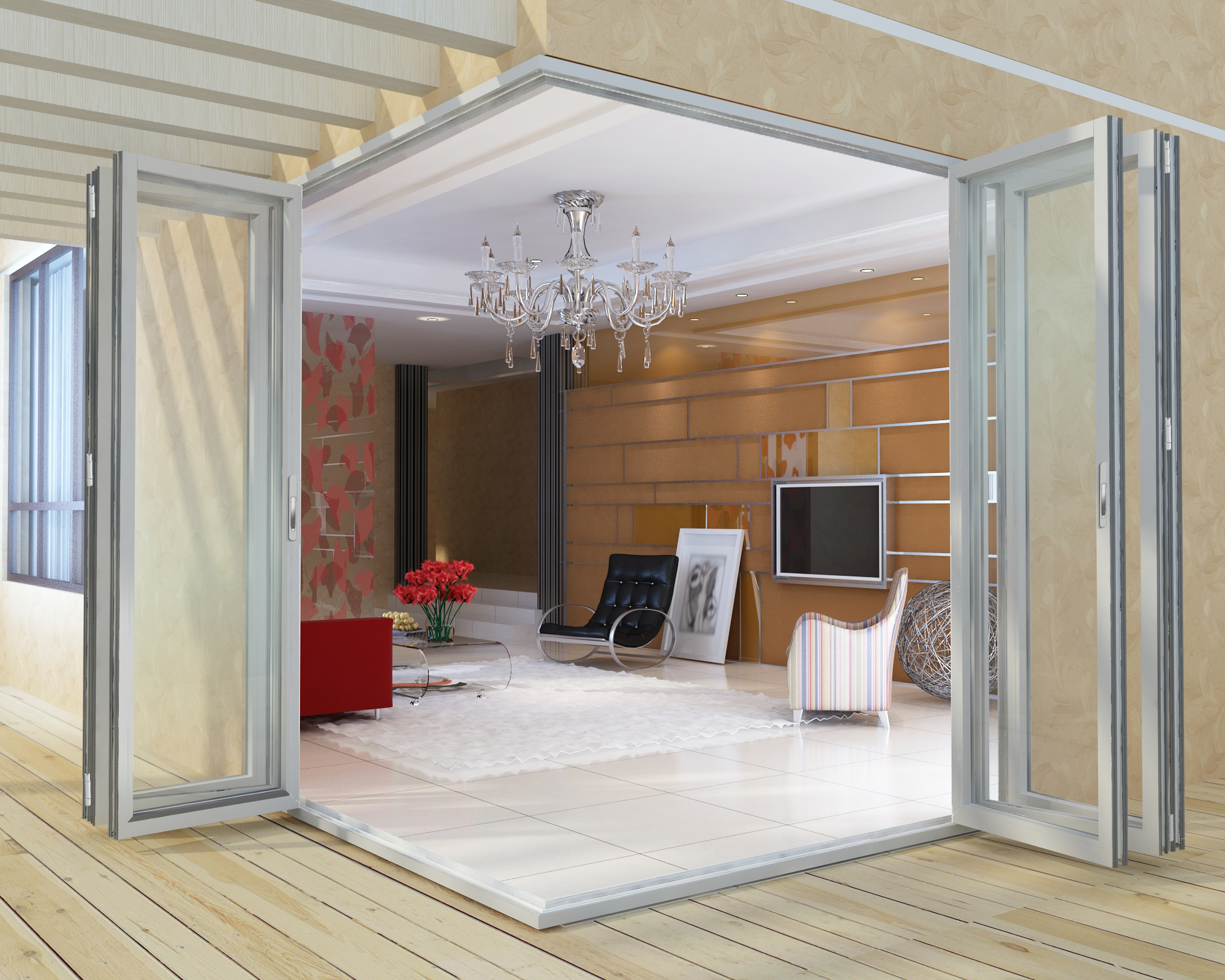 3i Bi-folding Doors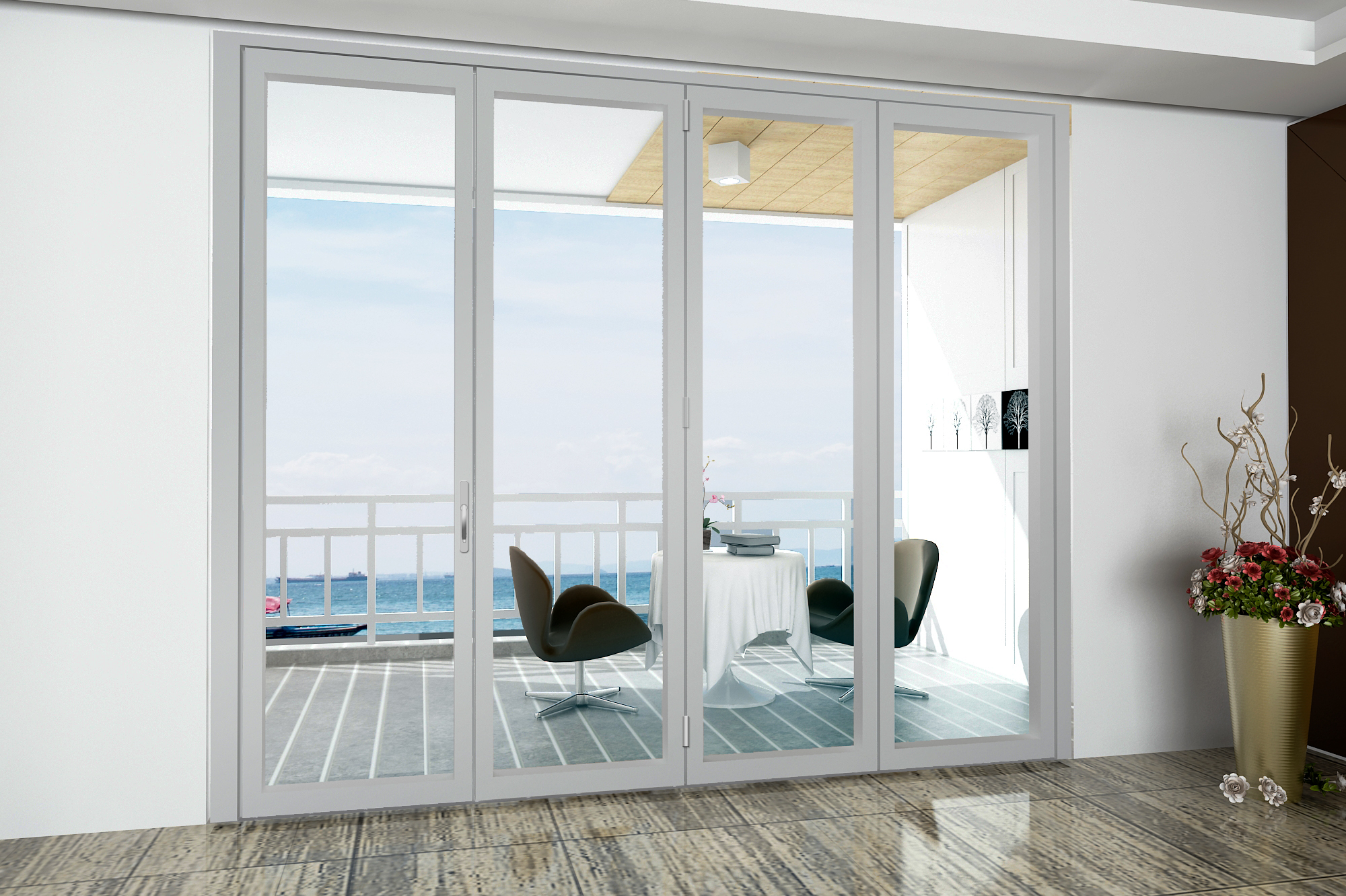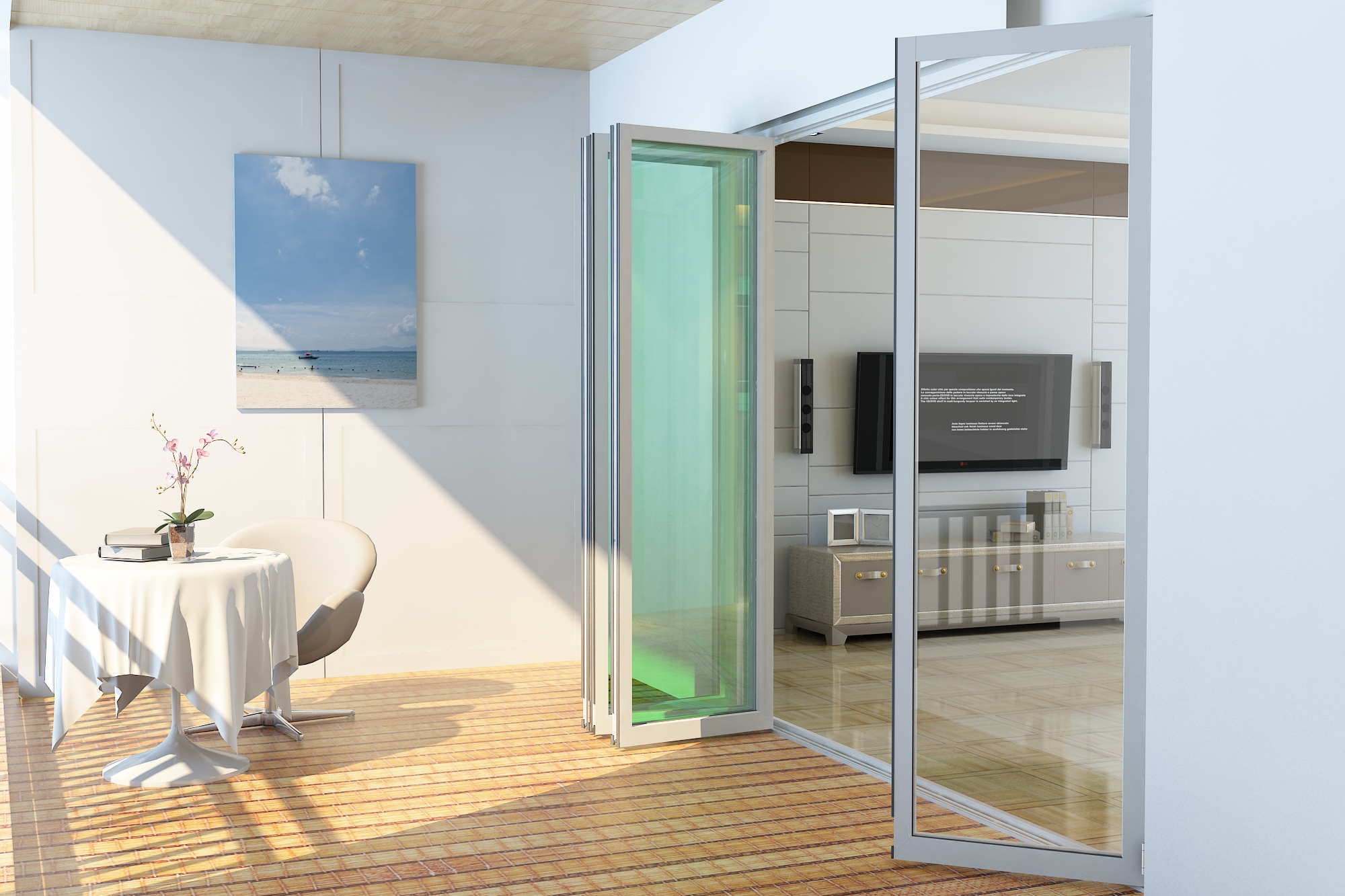 3i Bi-fold Door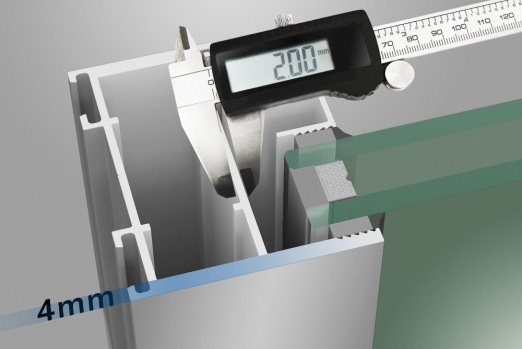 Profile Wall Thickness
Structural wall thickness complies with local requirements.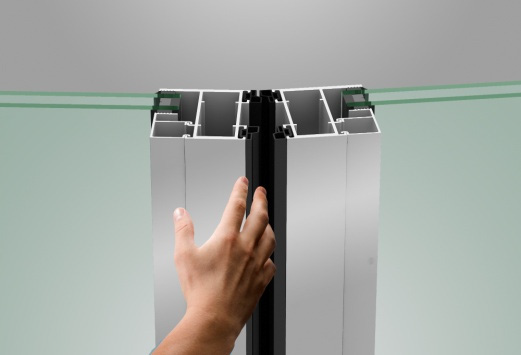 Safe for User
Double gasket design avoids injury to user during careless operation.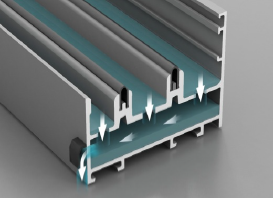 Drainage System
Bottom track design gives efficient water drainage.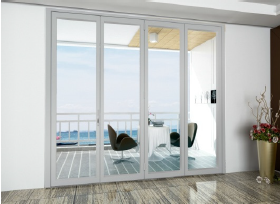 Slim Profiles
Design provides aesthetic outlook and large proportion of visual glass
area.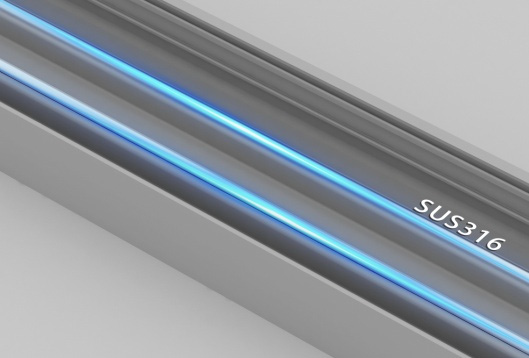 Grade 316 Stainless Steel Roller Track
Durable components enable effortless operation as well.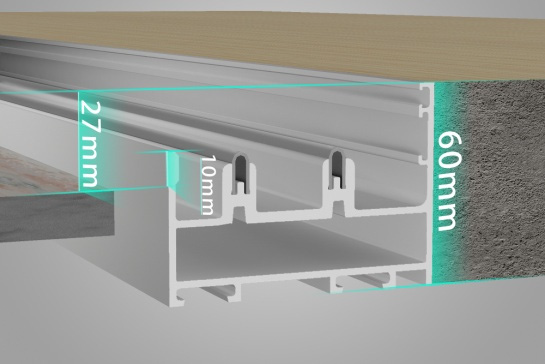 Shallow Bottom Profile
Bottom track enables minimized internal / external level difference.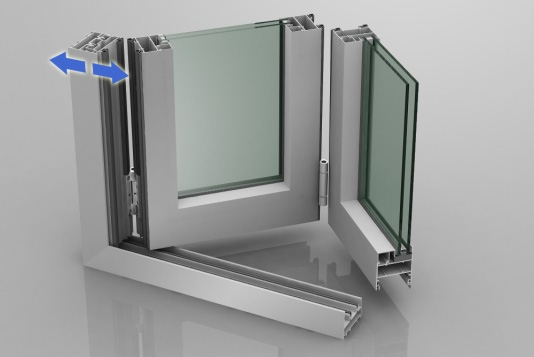 Frame Adjustment
Frame can be adjusted horizontally after installation.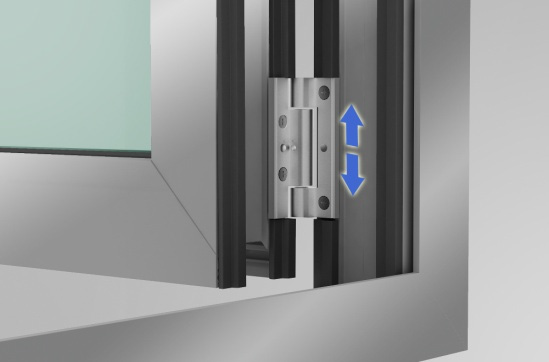 Sash Adjustment
Sash can be adjusted vertically after installation.